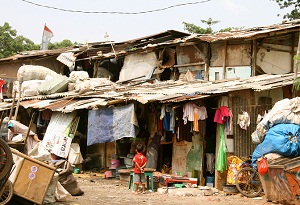 Download Obtaining a birth certificate in Indonesia is something of a bureaucratic headache.

But it's more of a headache without one.

It closes the door to formal education and healthcare and a range of other fundamental rights.

In Indonesia, it's a problem for more than 30 million children across the country.

Kate Lamb visits a school for street children in Jakarta to look at the realities of an undocumented existence.